Press Release
---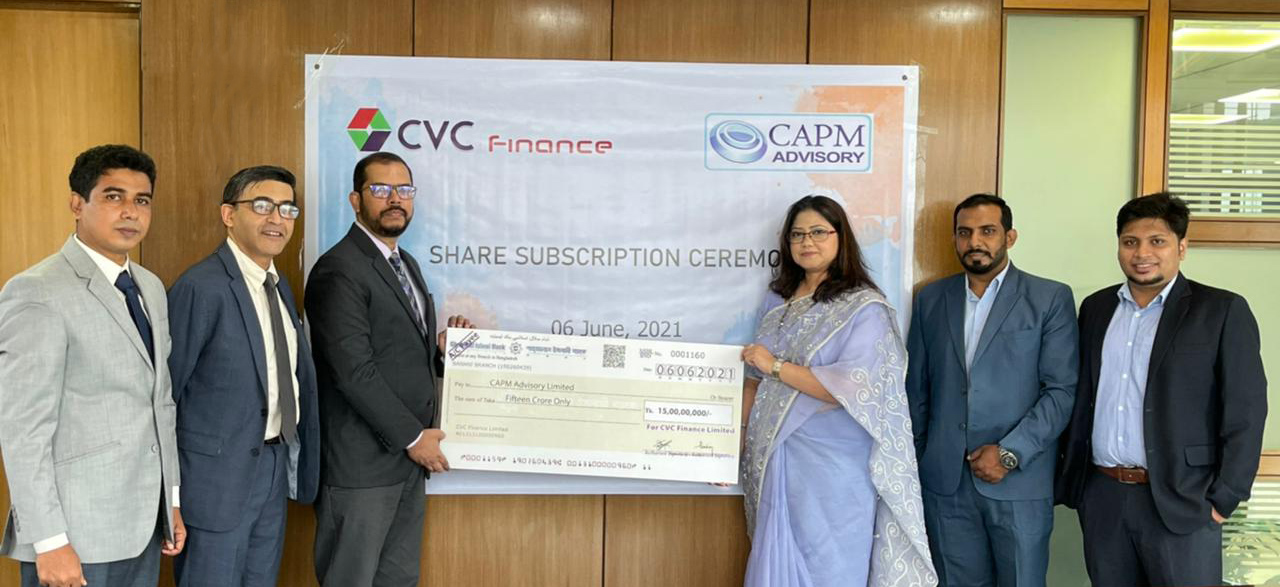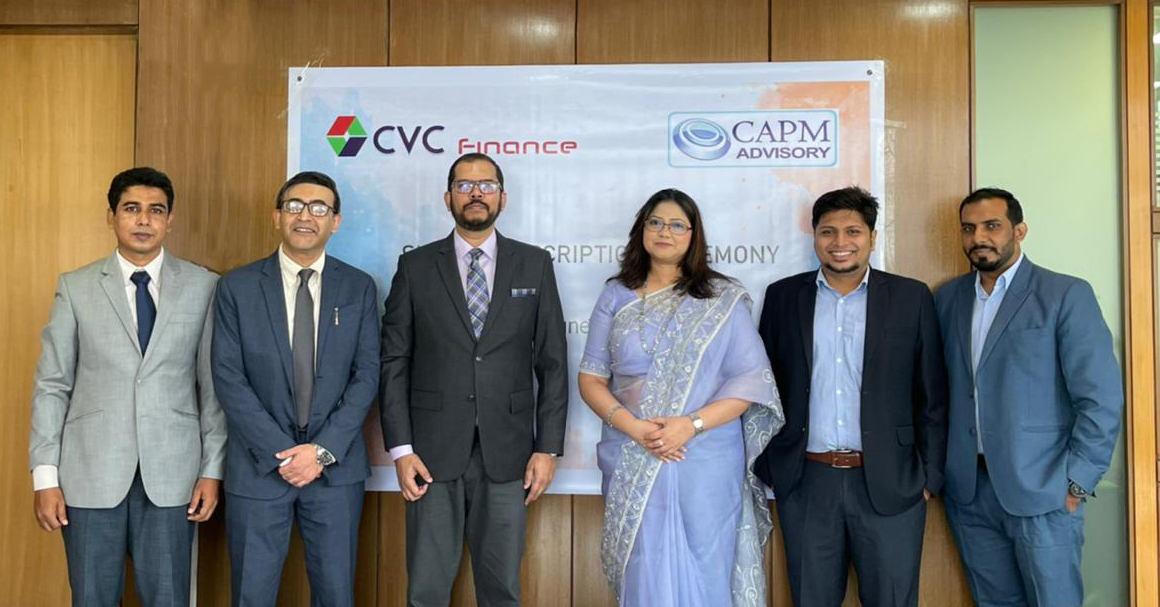 CAPM Advisory Limited has become a Subsidiary of CVC Finance Limited (a new generation financial institutions licensed by Bangladesh Bank). On 8 June 2021, CVC Finance Limited subscribed majority stakes (60%) of CAPM Advisory Limited. Subsequently, the Merchant Banking subsidiary will allow CVC finance to engage in non-funded and fee based income in the areas of portfolio management, equity & debt capital management, corporate advisory services, bringing in FDI and other associated businesses. Managing Directors and other Top Level officials from both organizations were present during the subscription ceremony.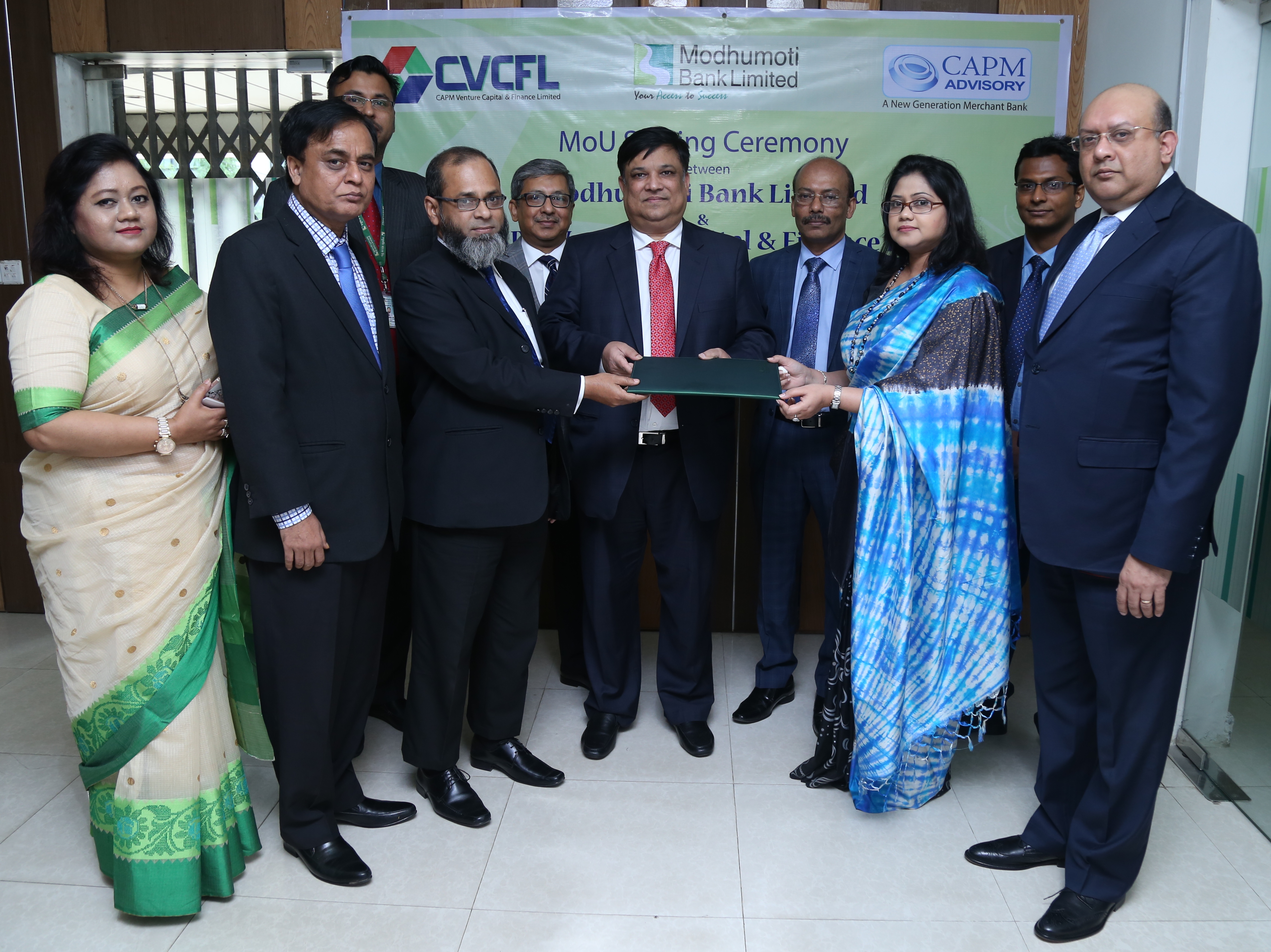 CAPM Advisory Ltd has signed a MOU with Madhumoti Bank Limited along with CAPM Venture Capital & Finance Ltd for providing them merchant banking service to the banks customers. Tania Sharmin, Managing Director & CEO of CAPM Advisory Ltd; Md. Shariful Azam , Managing Director & CEO of Madhumoti Bank Limited; and Md. Moktadir Hossain, Managing Director(CC) of CAPM Venture Capital & Finance Ltd. Has signed the agreement on behalf of the respective organization.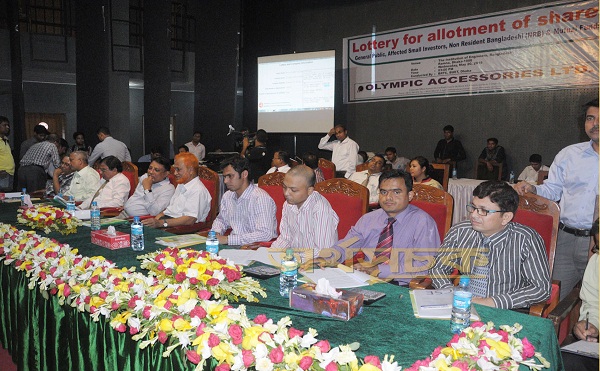 Olympic Accessories Ltd IPO lottery result published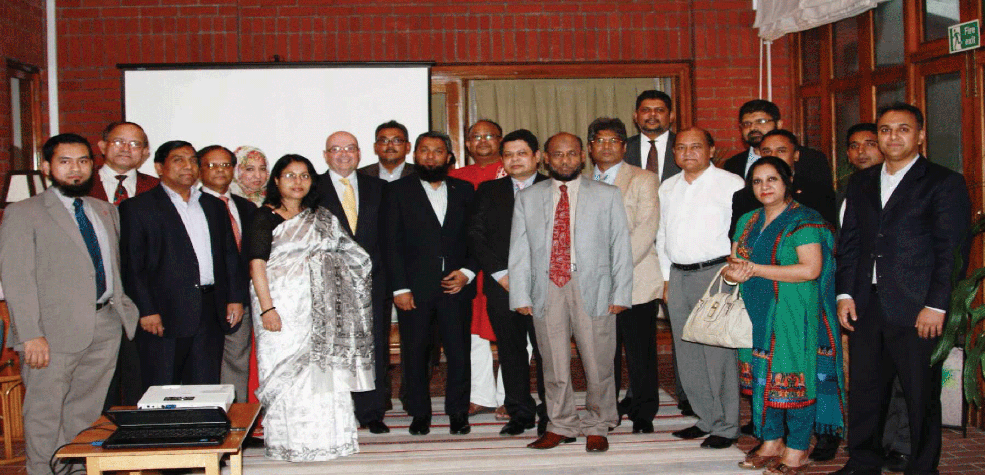 Mr. Adel Ahmed, MD & CEO of CAPM Advisory Ltd attended an ACCA round table discussion on "Building a better business through finance diversity "at the UK (High commission) of Bangladesh in Dhaka recently.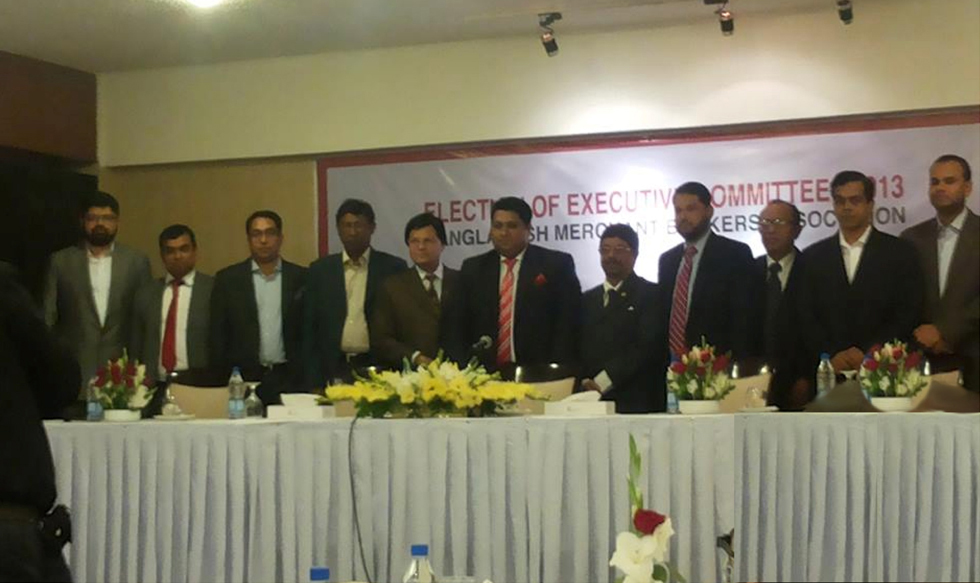 Bangladesh Merchant Bankers' Association Election, 2013 has been held on Saturday, 21st December, 2013, Mr. Tanjil Chowdhury, CEO of EC Securities Limited, was elected as the new president for the term of 2014-15. In addition, Akter Hossain Sannamat, MD and CEO of Union Capital Limited was elected as vice-president, Mr. Md. Moshiur Rahman, Director & CEO of ICB Capital Limited elected as general secretary and Mostofa Kamal, CEO of PLFS Investment Limited elected as Treasurer. Other elected executive members are Mr. Adel Ahmed, MD and CEO of CAPM Advisory Limited; Khaled Yusuf Farazi, CEO of BRAC EPL Investment Limited; Pankaj Roy Chowdhury, CEO of Agrani Equity and Investment Limited; Mosharraf Hossain, Managing Director & CEO of Prime Finance Capital Management Limited and Md Mahbub Hossain Mazumdar, CEO of AFC Capital Limited.